Vancouver's Wall Street parallels a portion of Burrard Inlet's industrial waterfront and has a series of parks — well, parklets really — giving a view of the working port and North Shore. Nothing like the Wall Street of New York Financial district fame. At around two kilometers long, one end starts around New Brighton Park and the other at Dundas and Powell Streets.
One of the parklets near me is at the foot of Trinity street. The maps refer to it as the Park Site at Trinity Street. I prefer to call it the Trinity Street Parklet. While it doesn't have a destination view, it's a nice to place to walk to, hang out for a bit, and watch the world go by.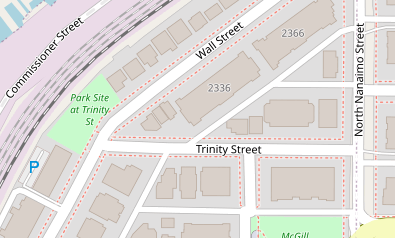 And here's the Trinity Street Parklet in the real world. I haven't seen much use of the swing set but the benches can be well used on a nice day. And well, yours truly and a friend may have played on the swings waiting for a bench to clear.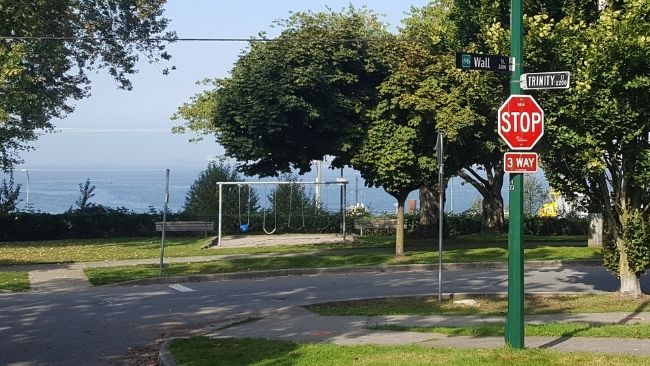 continue reading